Marin Educational Therapy
multi-sensory, explicit, research-based instruction
Student & Family Services
In contrast to tutorial services which usually focus on reteaching skills and helping students improve grades in specific subjects, Educational Therapists receive advanced training in providing intensive interventions to help children work on foundational skills. They teach techniques to cope with learning and thinking differences, which may go beyond what they are learning right now in class. Social-emotional learning is often a focus as well as non-academic skills such as organization, problem solving and self-advocacy.
In devising an individualized intervention plan, Miranda reviews a student's academic record, any previous testing, developmental/medical history and information from parents, teachers and allied professionals. If necessary, further informal testing is accomplished. Teaching techniques assist learning by stimulating the student's areas of strengths and visual, auditory, tactile and kinesthetic areas of learning.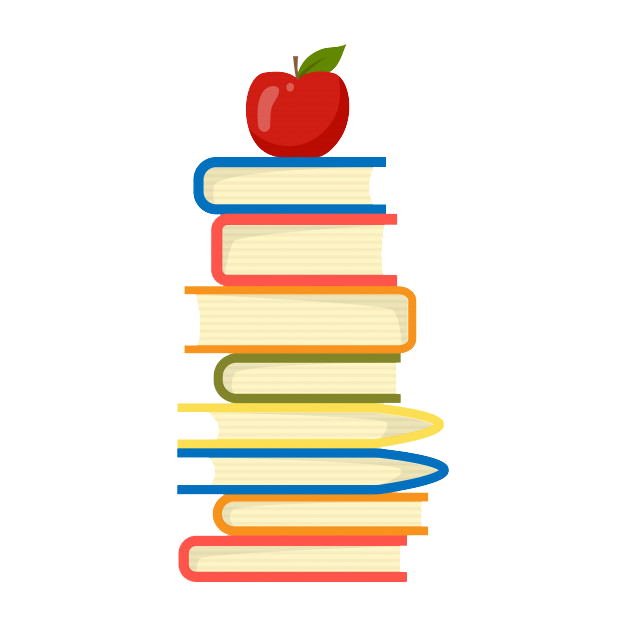 One-to-One
Provide one on one individualized instruction to K-5 students.
Intervention
Provide multi-sensory, explicit, research-based instruction to manage learning challenges.
Evaluation & Assessments
Provide information needed to develop & individualize intervention & remediation plans.
Advocacy
Provide social-emotional goals that help students become more independent self-advocates.
Miranda has worked with my 11 year old son for 2 years and my 8 year old son for 1 year. She has helped them both tremendously with their writing. The older one struggled with idea generation and Miranda gave him tools and techniques that provided him the confidence to let his ideas flow. The younger one needed help getting to the next level with his writing and Miranda was able to teach him strategies to develop into a stronger writer. I would highly recommend Miranda!
Miranda was a game-changer for my son. He is both dyslexic and dysgraphic, but Miranda was somehow able to teach him word patterns which enabled him to improve his reading fluency, comprehension, and spelling. She gave him great tools to help him get his ideas down on paper and then expand his writing.
Miranda is an enthusiastic, thoughtful, and knowledgable educator. She is a collaborative team member and always strives to find evidence based strategies for each student's specific learning profile. I have had the opportunity to share a work space with Miranda for the past school year and have been grateful for her ability to integrate suggested occupational therapy strategies and tools into her own practice with students. She is creative and intuitive in her work with students and cultivates learning in a fun, engaging, and meaningful way.